T33 Ultrafiltration (UF) + Maifan stone cartridge (remove bacterial)
Unit Price :

USD 23.00 - USD 23.00 / Unit(s)

Min. Order: 1 Unit(s)

Max. Order: 5 Unit(s)

Price :

| Quantity | Price | Processing time |
| --- | --- | --- |
| 1-5 | USD 23 | 2 Days |

Quantity :

Unit(s)

Shipping Cost :

Total Price :
Payment Method :
Last Updated : 2017-05-14 16:01:09.0
Item specifics
Model :

WHF-096

Origin :

Taiwan, ROC
Do you know that the reverse osmosis buckets are bacteria?
WHF-096 ultrafiltration (UF) filter can remove bacteria and add minerals, to protect drinking water until the last mile road.
Filter Spec
Place of Origin

Taiwan

Brand Name

LifeTech

Model Number

WHF-096

Filter Spec.

T33 cartridge

Filter Material

Maifan stone

Ultrafiltration (UF) (Made in Taiwan)

Effect

Filter out bacteria in the tank.

Add minerals, improve the taste

Filter Life (Liters / Months)

3,000 L or 18 Months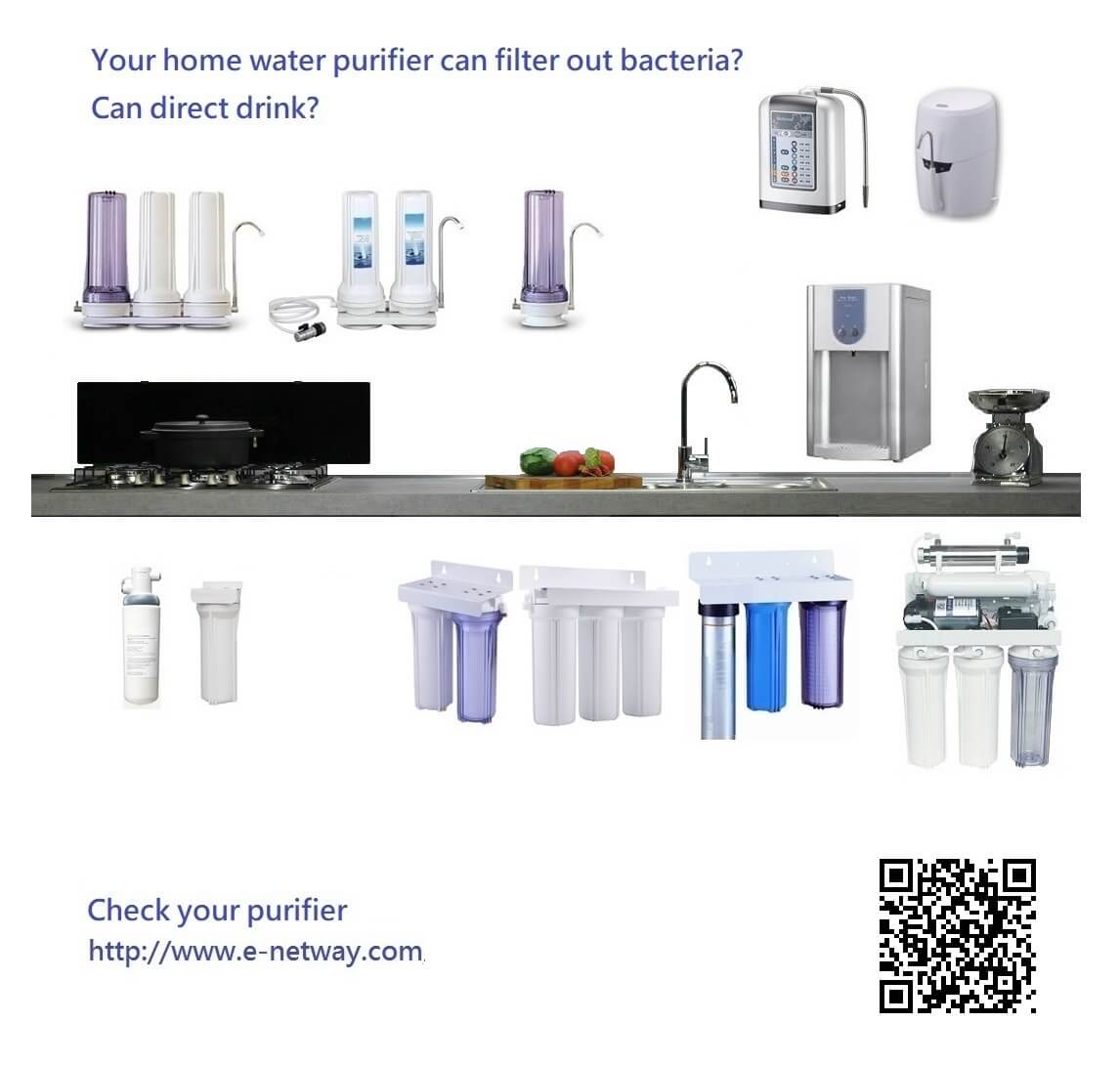 Why Hollow fiber membrane
Hollow fiber membrane pore size only 0.1 micron, while the smallest bacteria is larger than 0.2 micrometer. The filter has a very high effectiveness in removing bacteria (for example, Campylobacter, Salmonella, Shigella, E. coli) and in removing protozoa (for example, Cryptosporidium, Giardia).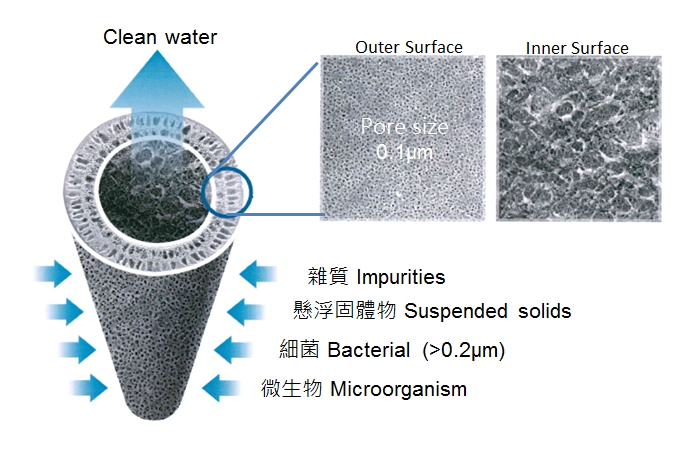 Application Purifier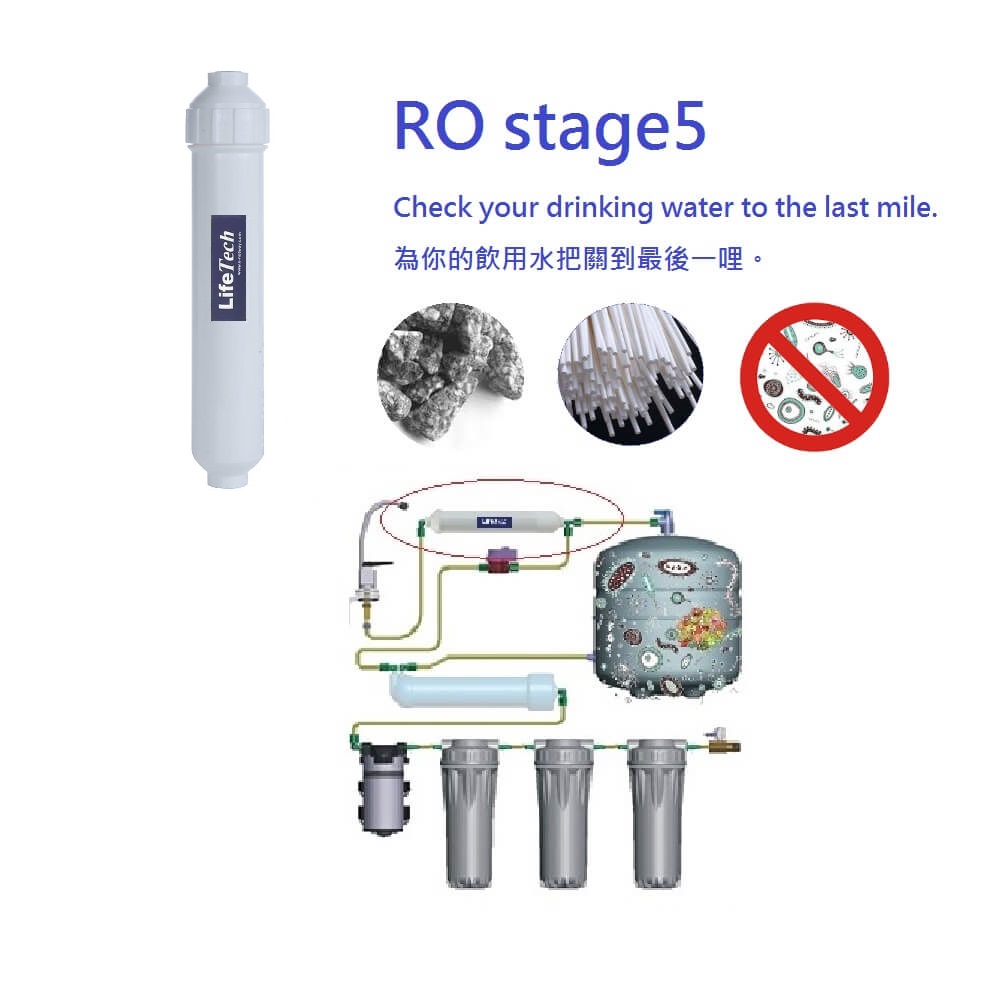 More information, please visit www.e-netway.com
Calculate your shipping cost by country/region and quantity.
Quantity : Unit(s) , Ship to :
| Shipping Company | Shipping Cost | Estimated Delivery Time |
| --- | --- | --- |
| Accepted payment method | Currency |
| --- | --- |
| | EUR , TWD , USD |
Warranty & Return Policy:
All items will be tested or checked carefully and packaged in good condition before sending out to you.
Some faulty items might happen especially after overseas transportation. We offer 15 days On Arrival Replacement Warranty from the date of receipt.
You will be responsible for the returning shipping cost, and we will ship the replacement at our cost after receiving the returned item. Please contact us for details before sending the item back to us.
Replacement or refund will be issued after the items are received by us.