PA Dual Power Solar Wireless Internal Tire Pressure Monitoring System schrader tpms sensor
Unit Price :

USD 62.00 - USD 62.00 / Set(s)

Min. Order: 1 Set(s)

Max. Order: 10 Set(s)

Price :

| Quantity | Price | Processing time |
| --- | --- | --- |
| 1-10 | USD 62 | 2 Days |

Quantity :

Set(s)

Shipping Cost :

Total Price :
Payment Method :
Last Updated : 2018-01-03 18:28:21.0
Item specifics
Origin :

Taiwan, ROC

Certification :

CE;TUV;RoHS2002/95/EC
PA Dual Power Solar Wireless Internal Tire Pressure Monitoring System schrader tpms sensor
Current Fixed Version and please do not compare our item
with other low quality Made in China products
Product Pictures: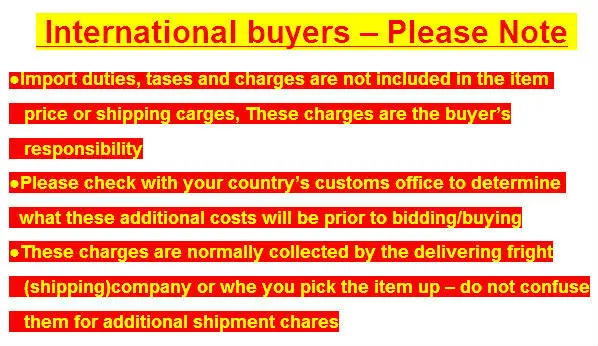 This is an International Sales and there is no possibility to have the same delivery time as your local seller.
Please make sure this product is legal in your place, we are not responsible for any buyer's local law problem
Please read all information in description CLEARLY
Product Description
PRODUCT INFORMATION
Streamlined appearance design, elegant and generous
Solar power and micro USB charging + High definition colorful LCD display, it could work for longer time when many sunny days.
Wireless transmission design and randomly place the product
Adjustable in high and low tire pressure alarm value & Selectable pressure unit PSI, BAR
Features:
Wireless TPMS monitors the pressure and temperature of each tire dynamically at the same time, selectable temperature unit Psi and BAR, displayed by colored LCD screen

TPMS can be charged with solar power or by a charging cable(not included), It's wireless, so you can place it anywhere you like

Tire pressure alarm and high temperature alarm, when the tire pressure is below 1.8 Bar(26Psi) or over 3.2 Bar(46Psi), or the tempreture is over 70 ℃, the alarm light will flash and the buzzer gives out short alarm

Configurable tire pressure and temprature alert setting improve security driving, it monitors your tires every 4 seconds to make sure everything is under control

The TPMS is for family cars shorter than 6m, so it won't work on trailers, the sensors are capable of explosion-proof, waterproof and dust-proof
Packaging & Shipping
PACKAGING
What you will have for 1 set:
1x Solared Tire Pressure Monitor + 4x Tire Pressure Sensor + 1x Non-slip Mat + 1x English User Manual + 1x Auto USB charger & Cable
SHIPPING
All shipments will be written "GIFT" for custom clearance, basically there is no tax expense occurs, buyers have responsibility for the duty or tax if happens.
Buyer has the responsibility to provide the correct deliver address along with other necessary contact information.
We ship on Saturday but not Sunday in our local time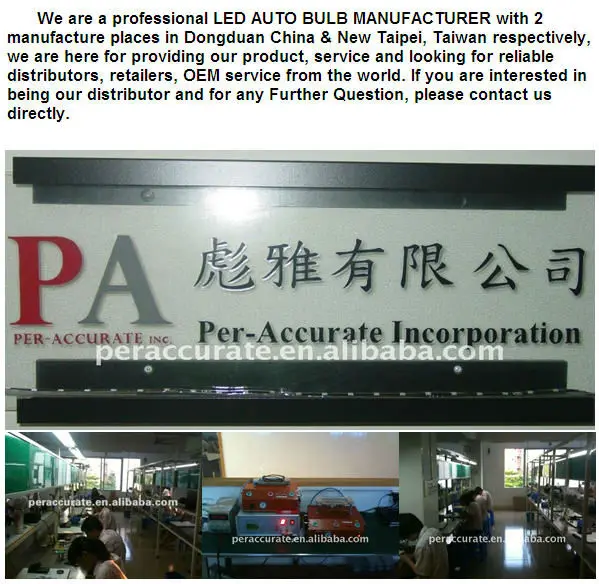 All Rights Reserved @ Per-Accurate Taiwan
Calculate your shipping cost by country/region and quantity.
Quantity : Set(s) , Ship to :
| Shipping Company | Shipping Cost | Estimated Delivery Time |
| --- | --- | --- |
| Accepted payment method | Currency |
| --- | --- |
| | TWD , USD |
Returns items are allowed and have to meet the following rules:
● Defective - within the warranty duration
● 14 Days with Money Back
● For all return items, kindly please
contact us
before requiring
● Warranty period: 3 Months Warranty (starting from the date listed in the invoice) for all products, unless specified on the specific item pages.