TSK Taiwan Arcade Pinball Game Machine KIT: SB-20 Plastic Trumpet Net 14 Screw Set
Unit Price :

USD 999.00 - USD 999.00 / Piece(s)

Min. Order: 5 Piece(s)

Max. Order: 10 Piece(s)

Price :

| Quantity | Price | Processing time |
| --- | --- | --- |
| 5-10 | USD 999 | 20 Days |

Quantity :

Piece(s)

Shipping Cost :

Total Price :
Payment Method :
Last Updated : 2018-01-12 09:46:19.0
Item specifics
Model :

SB-14

Origin :

Taiwan, ROC
Taiwan TSK
Arcade Pinball Machine KIT
Screw Set / SB-14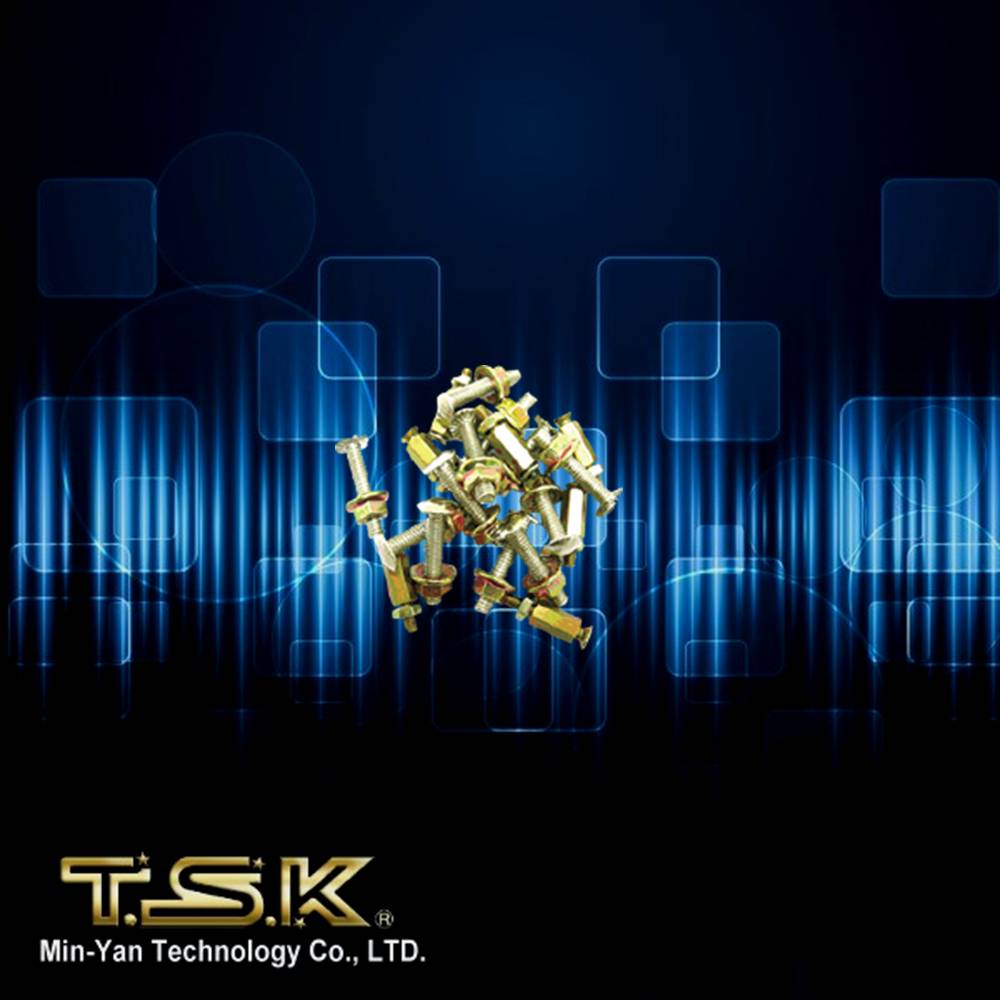 Excellent Quality! Reasonable Price!
We also offer mario slot game, PCB, game board, ICs, hopper, power supply, coin selector, bill acceptor, button, keyboard, joysticks, speaker, counter, harness wire, switch, lock, anti shock device, plastic or wooden cabinet, etc. Anything related to gaming slot accessory or spare parts. Please, contact us via Skype (tsk.game) for more information. Just tell us your need and preference, we promise you a good service and reasonable price.
If you have any inquiry, please do no hesitate to contact with us via by SKYPE (tsk.game) or WhatsApp (+886988168276), we are happy to answer your question and provide the excellent service for you!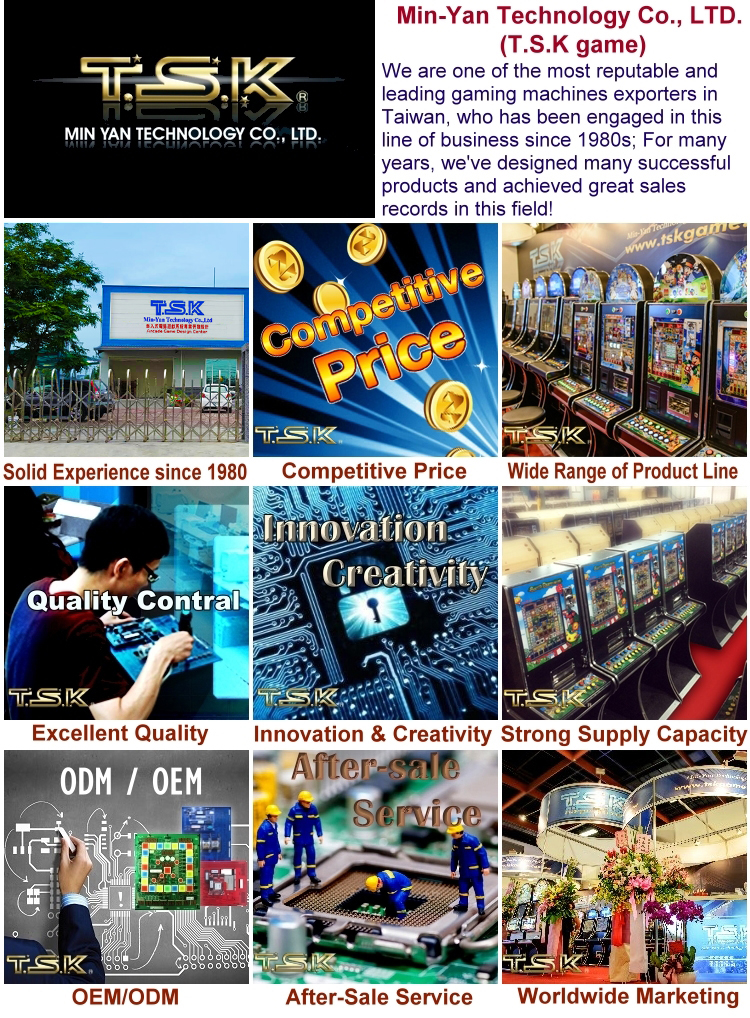 Shipping Details and Information
Delivery Time: 7-14 days after payment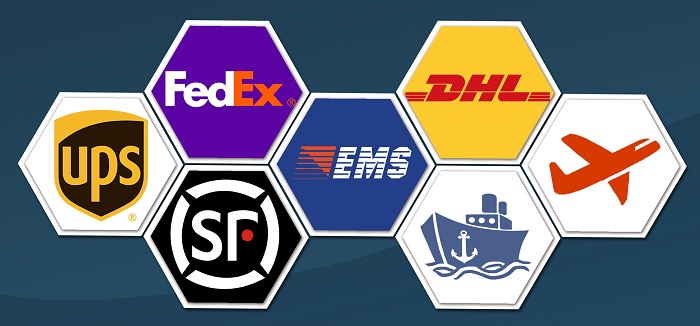 Our Services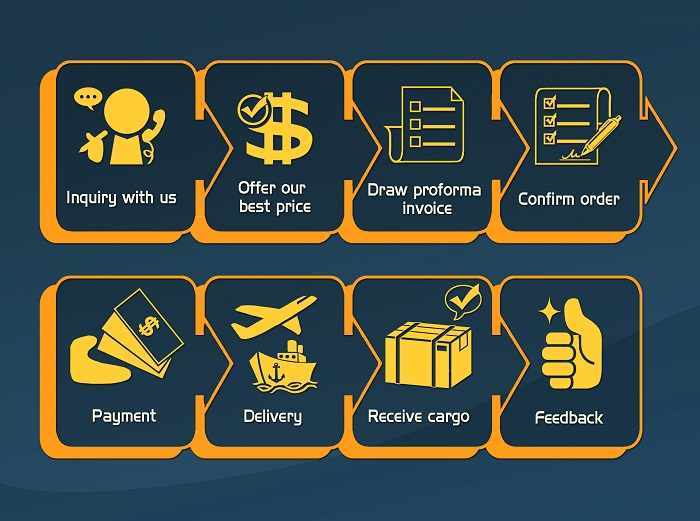 Calculate your shipping cost by country/region and quantity.
Quantity : Piece(s) , Ship to :
| Shipping Company | Shipping Cost | Estimated Delivery Time |
| --- | --- | --- |
| Accepted payment method | Currency |
| --- | --- |
| | TWD , USD |